WCPSEF Enhancing Education for All Students
Mar 9, 2018 (Hagerstown, MD) - By Macaroni Kid – Hagerstown, MD – Martinsburg, WV
Link to the article: https://hagerstown.macaronikid.com/articles/5aa2b069240dfe69a872265a/wcpsef-enhancing-education-for-all-students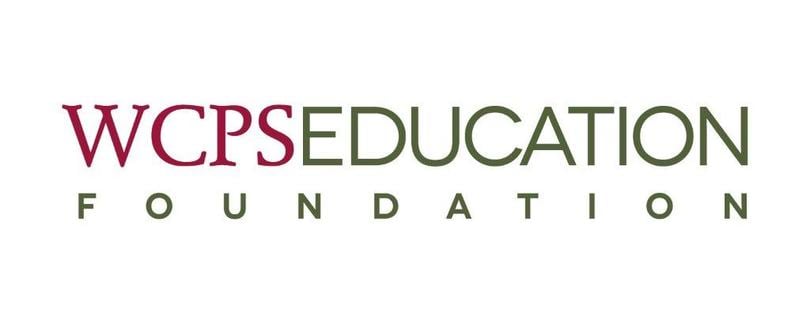 Image credit: WCPSEF
The Washington County Public Schools Education Foundation, Inc. (WCPSEF) was established in 2009 to support and encourage the public schools in Washington County, Maryland. WCPSEF serves as a catalyst for uniting schools and their communities. Through volunteer efforts and funding from businesses, individuals, and civic organizations, the goal of educational excellence can be achieved.
WCPSEF enhances education for all students
by securing resources to support innovative teaching and learning.
​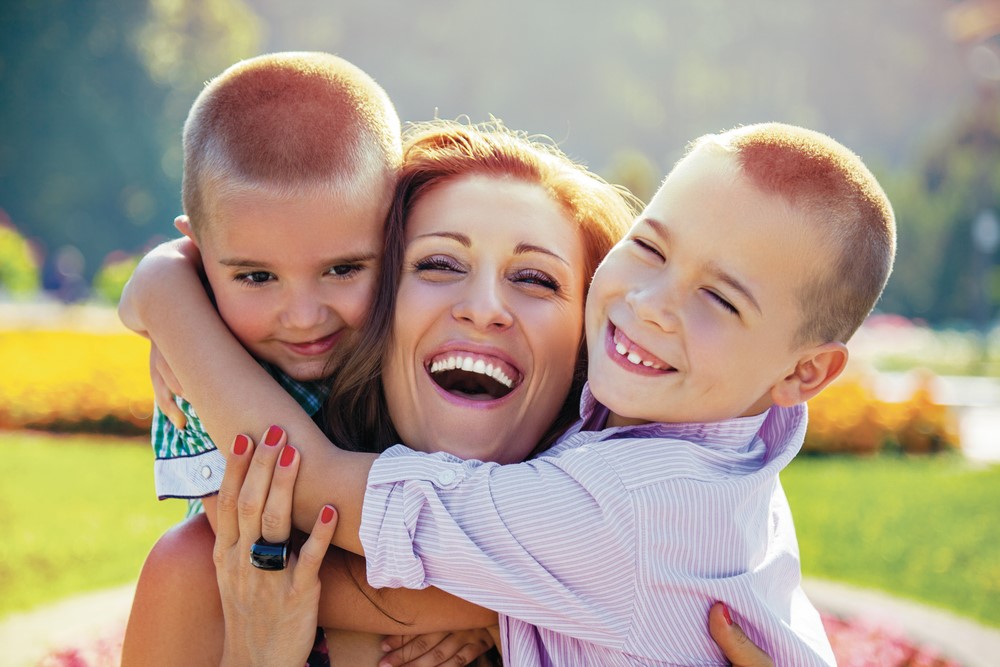 ​
The foundation is hosting our first signature fundraising event, Ready, Set, PLAY! This event will be Fun and Games for Moms and Sons, held on Friday, June 15, 2018 from 5:30-8:30pm at North Hagerstown High School. The event will have approximately 12 outdoor stations (Field Day Activities & Yard Games) along with approximately 12 indoor stations and activities (Arts & Crafts, Gaming, Creating, Playing, Etc.). This event is brand new and one of a kind in this area!!
Stay up to date on details of this event by clicking "Interested or Going" on the Facebook event: https://www.facebook.com/events/1384682418324565/
The proceeds from the fundraising event will help to fund the organizations three ongoing programs, along with expanding opportunities to enhance education throughout Washington County.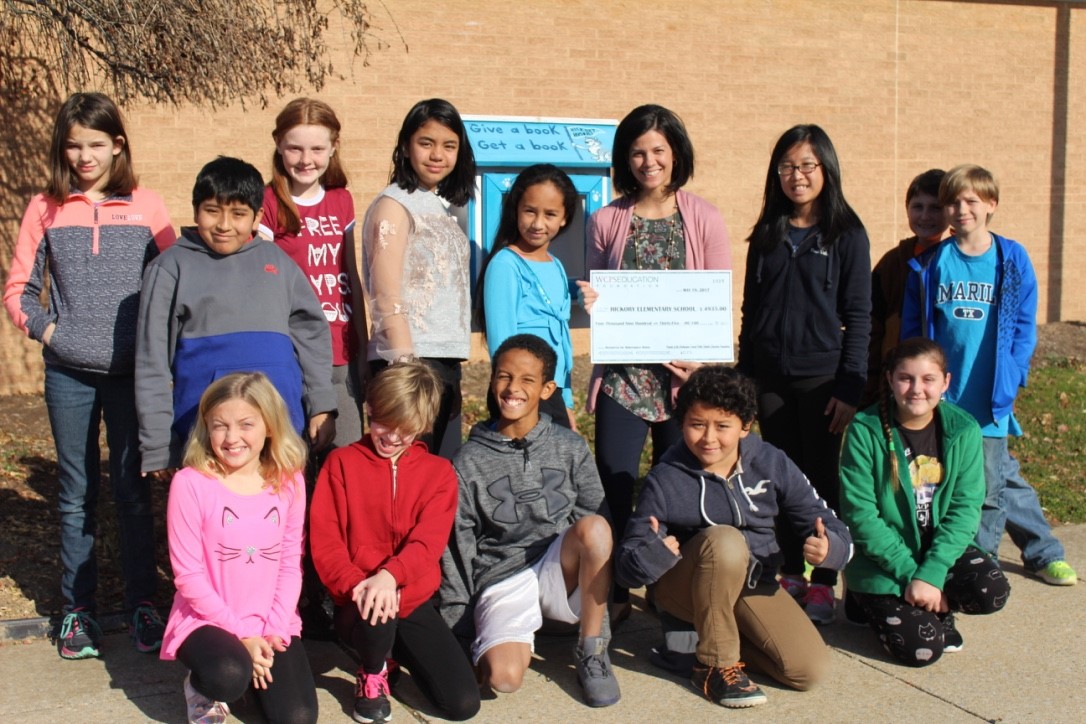 The Innovative Grant Program (previously known as the Mini-Grant Program) is designed to encourage exceptional ideas that improve the educational process. Teachers in Washington County apply for grant funding and these awards support innovative projects that will positively impact student learning. The foundation has awarded over $100,000 since 2009 in grants to WCPS teachers to fund innovative classroom projects designed to enhance student learning. In 2016, we expanded to award our first Maxi-Grant which awards up to $5,000 and look forward to continuing this level of giving back to the WCPS teachers!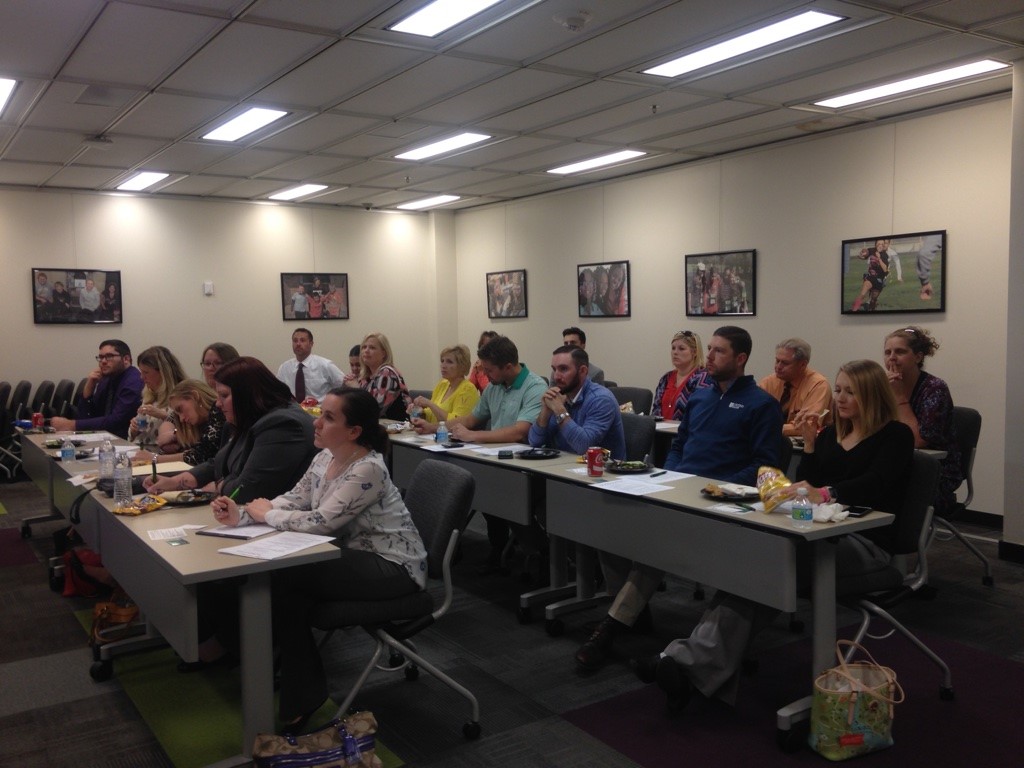 ​The foundation funds, organizes and operates the GLOW Financial Literacy and College Financial Planning Program. This program provides a curriculum designed to help high school students overcome the obstacles of applying for college and provide the tools necessary for student success during their college years and beyond. Community volunteers serve as mentors in the classroom to aid in curriculum instruction. We have reached over 650 students since 2013 and our volunteers have spent over 450 hours in the classroom. This program is currently intertwined into the AVID curriculum at North High, Smithsburg, South High and Williamsport in grades 9-12.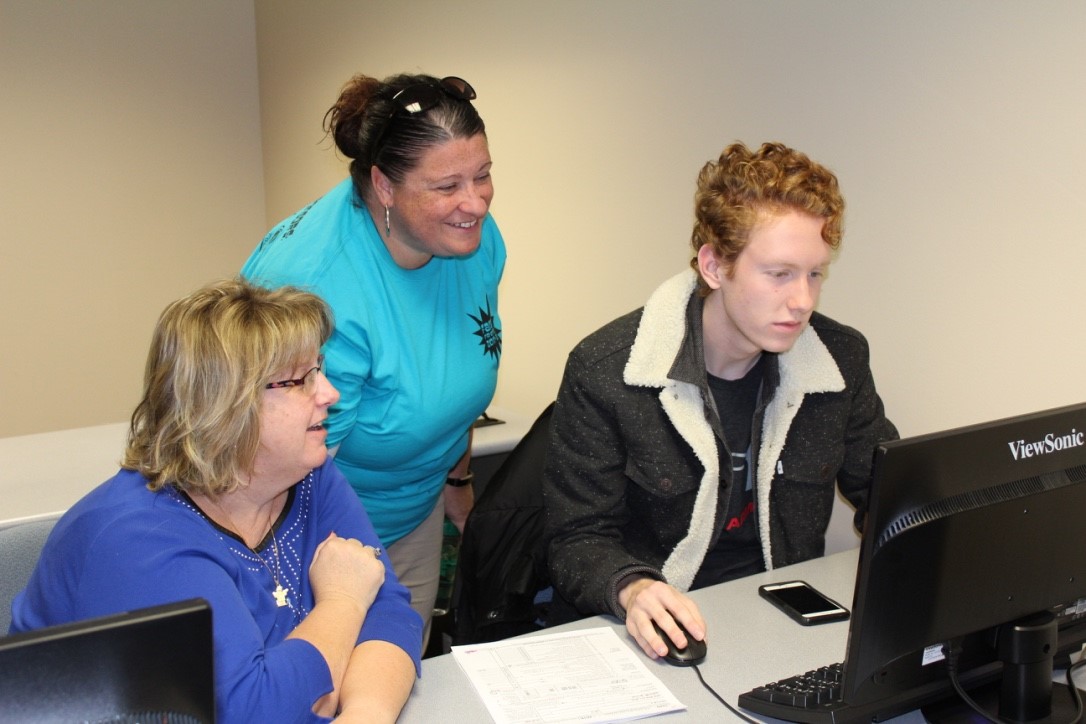 The foundation sponsors the FAFSA Frenzy program. Since 2014, this program has provided information and assistance to over 430 families. Our volunteers have helped families apply for and understand Federal Student Aid in order to attend college. Community volunteers have donated over 420 hours during FAFSA Frenzy events. In 2017, we expanded this program to partner with community organizations and start conversations with younger students about the importance of education beyond high school, the potential of attending college and possibilities of paying for their education beyond high school.
WCPSEF is involved with supporting education throughout the county and supports several other programs and initiatives. The foundation is an active partner with OnTrack Washington County: http://ontrackwc.org/ and on Facebook: https://www.facebook.com/OnTrackWC.
To find out more, visit the foundation's website: http://wcpseducationfoundation.org/ or follow & like us on Facebook: www.facebook.com/wcpseducfound. If you would like to make a donation or find out how you can support the foundation, please contact the Manager, Christina Williams by phone: 301-766-2925 or email: wcpsedfoundation@gmail.com.